HelloFresh delivers easy-to-prepare recipes and fresh ingredients to the doorsteps of busy home cooks in nine countries around the world. Moving ingredients from farm to doorstep every day means that HelloFresh is a 24/7 company. They use Slack to help maintain operations across geographies, solve tech issues and build one culture from many.
Apps keep them cooking
"I would say 95% of the workflow that we have in tech is visible in Slack," says Nuno Simaria, CTO of HelloFresh. Slack bots, programmable software that can send notifications to specific channels in Slack and 30+ integrations, including JIRA, play a major role. In Slack, the company can track bugs, manage tickets, receive deployment notifications and address any errors on their website.
The company also uses bots to monitor social media. Whenever someone mentions HelloFresh, the bot pushes these notices into a Slack channel. They're similarly alerted whenever they get a review of their app on the App Store or Google Play.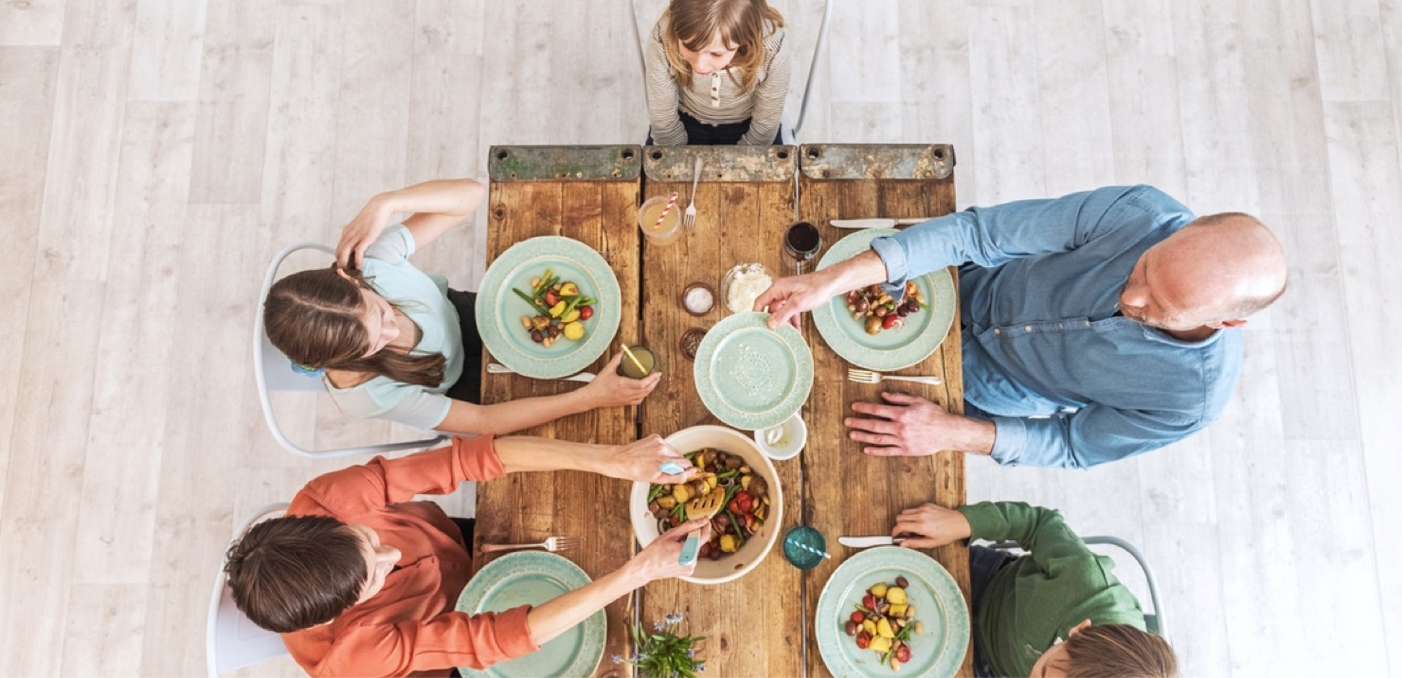 Everyone's at the table
With culinary, tech and marketing teams on the ground in each region working with local farmers, it would be easy to slide into silos. Slack helps their cross-function and multinational teams work as one.
"Due to the nature of the work that we do, for each project that we work on, we always need a varied multidisciplinary team," says Simaria. "So usually the departments are going to internally have different ways of working, different hierarchies, different goals. But then on Slack, it's where everyone comes together to discuss on a particular project."
"People were very quickly sold into the idea of getting into Slack because it was just much more productive and you could interact with a team that was miles away or oceans away very, very quickly."
The tech team comprise 43 different nationalities, and as Slack became more and more integral to how they work, they found a way to overcome language barriers. Team members in Portugal and Brazil gather in the Portuguese channel to speak in their native tongue – and those who want to learn benefit from in-channel lessons. They also have channels for Spanish, English, Russian and Arabic.
Giving more than a thumbs up
Emoji and Slack go hand in hand, but HelloFresh brought in faces too. They found a way to make Slack even more human by using face emoji that celebrate and recognise great work.
"If you think about the best system engineer that we might have, if somebody else would fix a server issue, everyone would say okay hey, good job, and then use the emoji of the guy that is supposed to be really good at fixing these issues," explains Simaria. "So basically, people start being looked at and respected for the things that they are really, really good at. And that kind of reinforces the team all together."